About Us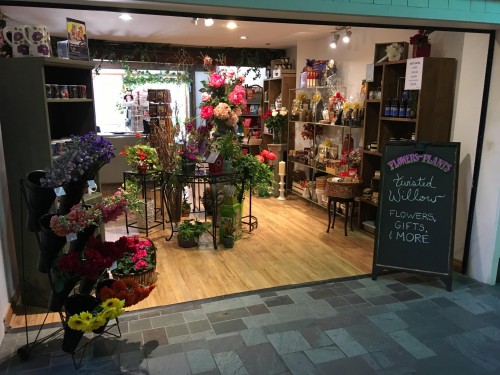 Send a bouquet of sunshine from TWISTED WILLOW!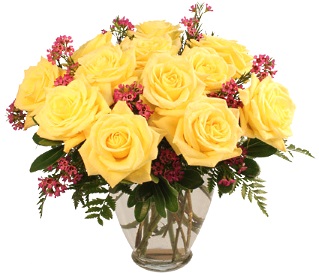 TWISTED WILLOW, a premier Halifax City flower shop, provides flower delivery service, including flower arrangements, funeral flowers, flowers in a vase, and roses, flower baskets , blooming plants, dish gardens, fruit and gourmet baskets, made-to-order gift baskets, gifts, chocolates, balloons, and plush animals for delivery throughout Halifax, Canada, the USA, and other international flower delivery countries.

Twisted Willow is located in Halifax's famous Historic Properties ajacent to the Marriott Hotel in Downtown Halifax. We are a leading online Halifax florist and provide delivery 6 days a week in Halifax, Dartmouth, Bedford, Fairview, Armdale, Clayton Park, Hammonds Plains, Spryfield, Beechville, Lakeside, Timberlea, and beyond.

As a leading international florist, we deliver FSN flowers, FSN plants and FSN fruit and gourmet baskets online anywhere in the US and Canada. We also provide international flower delivery service through FSN. To place an online flower order for international delivery, just call us here in Halifax at 902-422-5683.
WE WANT YOU TO KNOW THAT WE ARE HERE FOR YOU!
If you would like to customize an order, or create your own type of gift basket for a son or daughter in university, or a special business gift, tell us about what you'd like and we will do our best to meet your request. Our toll free line is 1-800-775-7779 and covers all of Canada and the USA and we would be pleased to talk to you direct.

Why Choose Twisted Willow over our competition?
With so many florists, 800 numbers, websites and floral ordering services, why should you choose Twisted Willow for all your floral needs? We are professional florists - not telemarketers. Twisted Willow is a premier member of FSN.
When you place an order, you want it to be done right - fresh lasting flowers, beautiful arrangements, timely delivery, and all the intangibles that make our customers call us "the Best in Halifax" Wherever your order is going, Halifax, Canada or the World - you have our satisfaction guarantee. If anything is not right, we'll do all we can to rectify the problem.
Visit FlowerShopNetwork.com to Find Local Florists in USA and Canada!